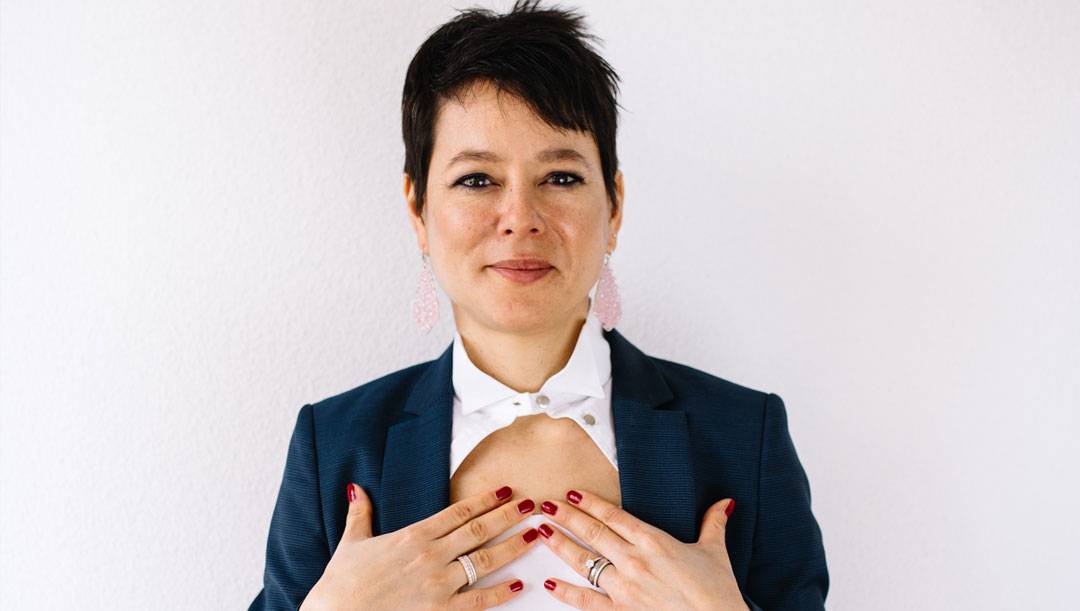 Photo Copyright Ancilla Schmidhauser
Impact Consulting was founded in Zurich in 2009 by Ancilla Schmidhauser.
The company specialises in:
Translating brands into credible, unique, sustainable stories and messages
Designing and conducting workshops and training
Sparring and project management
Leadership topics and personality development
The company is known for its holistic approach (consulting, concept and implementation). One speciality is storytelling in business.
The company has broad industry experience. Clients include SMEs, corporations, start-ups, training institutes, NPOs and people seeking to make a difference.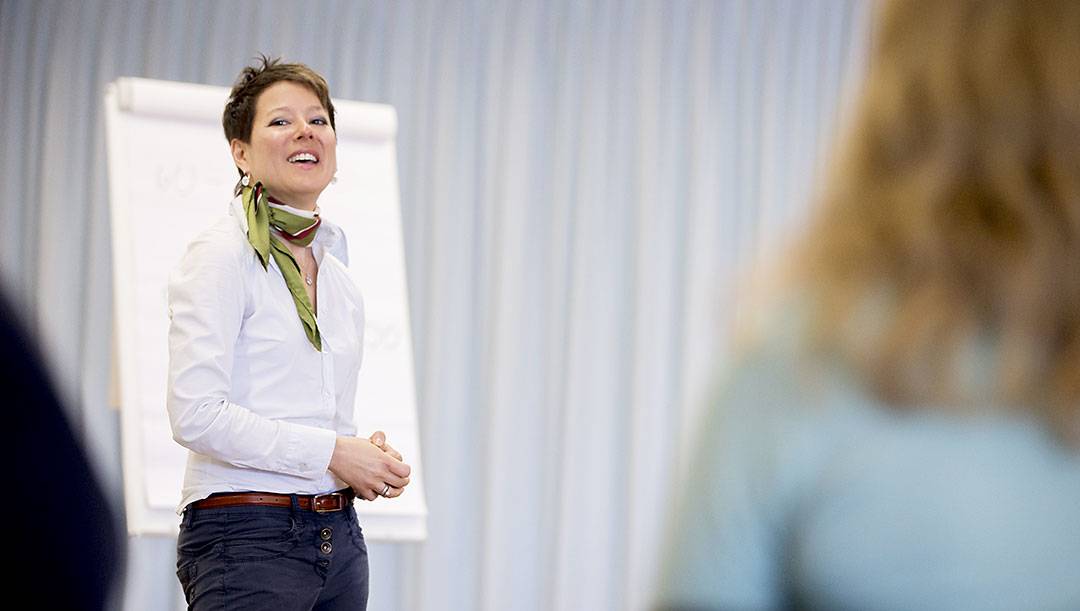 Photo Copyright Ancilla Schmidhauser
«Today I completed Ancilla Schmidhauser's Business Storytelling training, which she designed for us. Supporting its employees and managers in their development with a wide range of self-learning tools and courses is very important to Zürcher Kantonalbank. The Business Storytelling course is aimed at employees and managers who seek to communicate in a credible and convincing way in their daily management and client work, thereby improving their communication skills.»
Ancilla Schmidhauser looks forward to hearing from you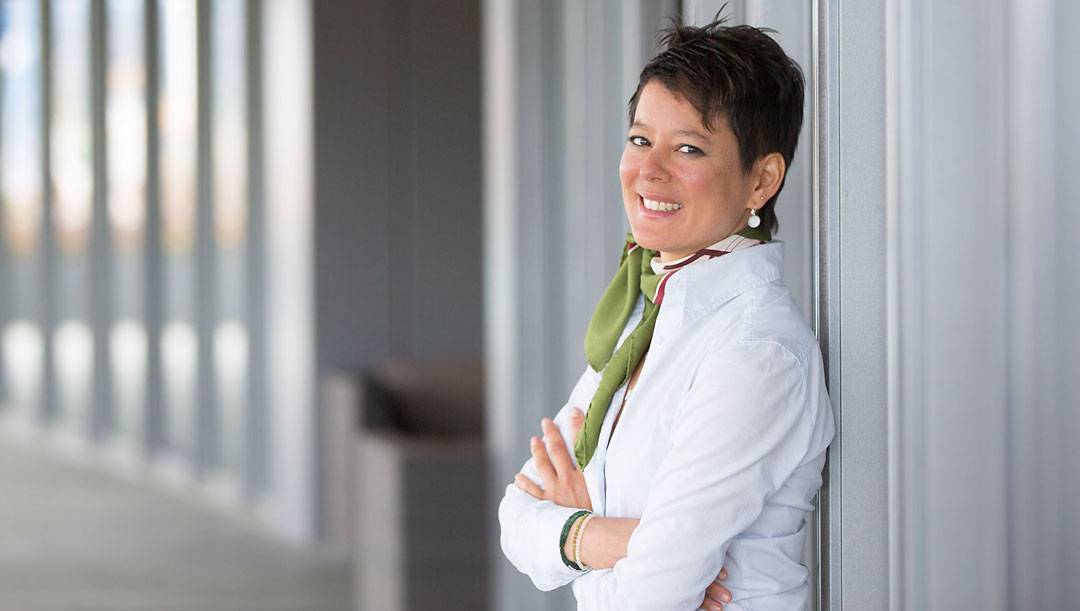 Photo Copyright Ancilla Schmidhauser